Legal Documents
We are dedicated to making sure you have a safe and enjoyable vacations in Nepal, Bhutan and Tibet therefore all the travel arrangements we make are completely secure. 
Magical Summits Pvt. Ltd. is a well-known government licensed trekking and touring company in Nepal. Please see the government licenses and authorizations that Magical Summits holds:
Personalize Trip
"I was born and raised in Nepal, nearby Everest region. I am proud to be a native Sherpa, and I have been a Mountain guide over a decade now. Following my passion, I decided to start helping travelers with their travel plans! I think life is a journey, a trip where you collect experiences when you share with other people and with nature."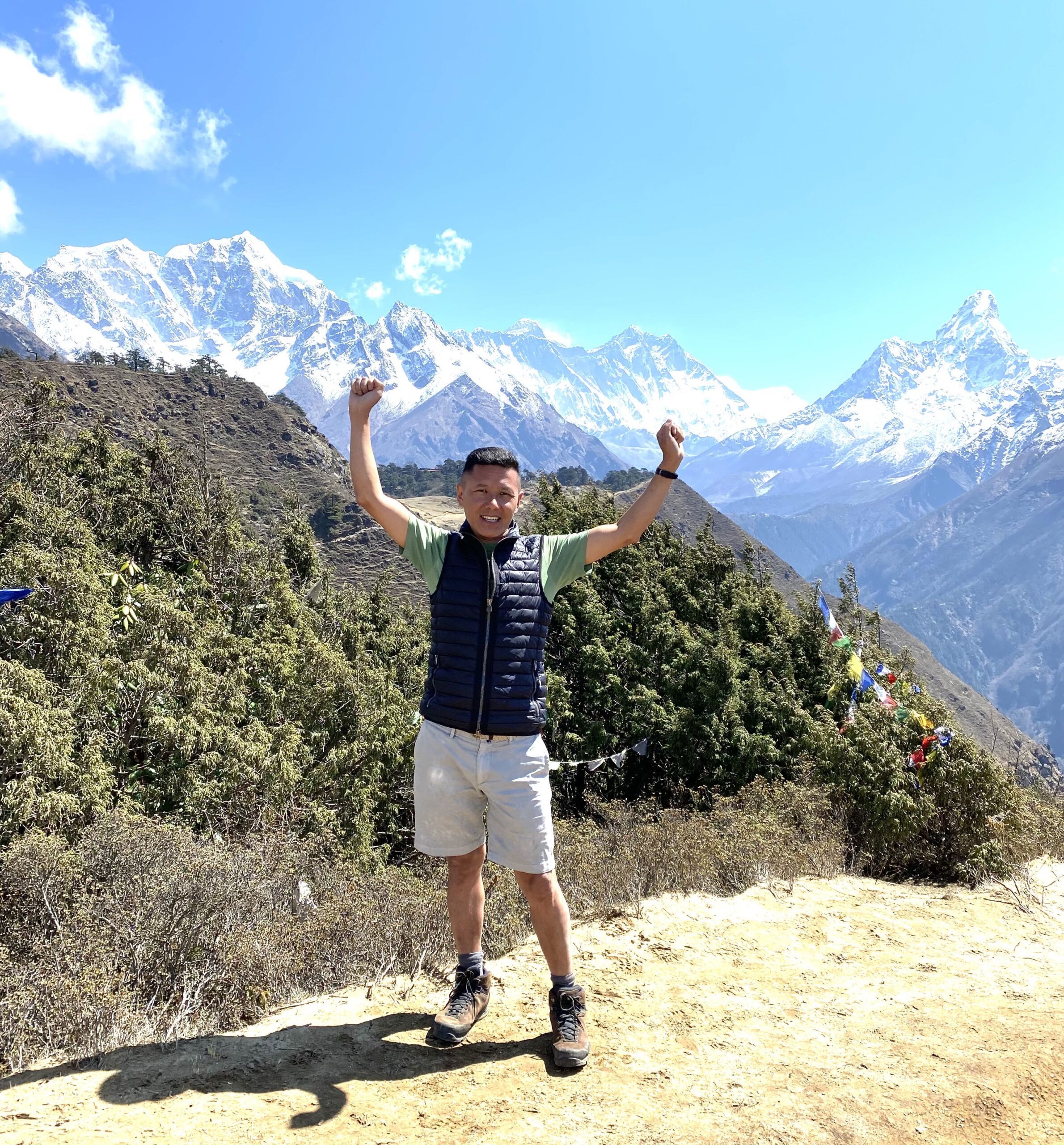 Chhiring Sherpa