Passport & Visa
Passport and Visa
All clients must have a valid passport with at least 6 months validity from return date.
Nepalese, Bhutanese, Tibet visas can be obtained from the Consulate, Online, Immigration Office of your country or arrival in Kathmandu Airport.
Getting Online Visa
Since 2014, you can apply for a tourist visa online within 15 days of your date of arrival in Nepal. You will need the address of your hotel and a recent digital version of a passport-sized photo that you can upload to your application.
Once you have submitted the form, print the confirmation receipt and show it to the Immigration Officer at the time of arrival along with your passport and the amount to pay for your visa.
To apply online, click here https://nepaliport.immigration.gov.np/online
Personalize Trip
"I was born and raised in Nepal, nearby Everest region. I am proud to be a native Sherpa, and I have been a Mountain guide over a decade now. Following my passion, I decided to start helping travelers with their travel plans! I think life is a journey, a trip where you collect experiences when you share with other people and with nature."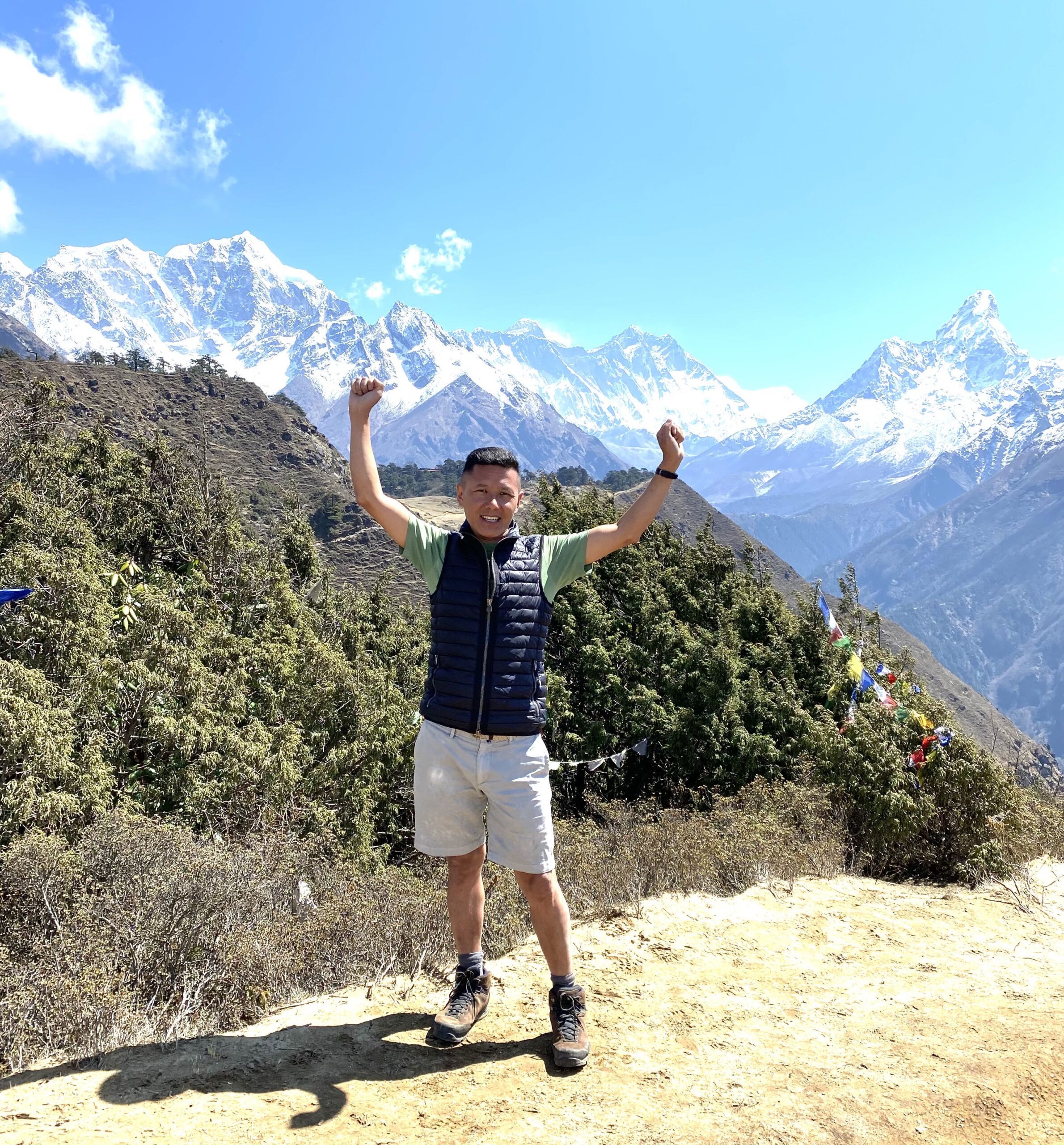 Chhiring Sherpa