Annapurna Base Camp Trek Difficulty
Annapurna Base Camp Trek is one of Nepal's most classic treks, taking you to the base of some of the world's tallest mountains. You'll spend the night in two famous base camps along the way, with close-up views of Annapurna I, Machapuchare and more.
The journey takes you through breathtaking scenery such as alpine forests, picturesque villages, and waterfalls.
You are surrounded by incredible views of the giant peaks at Base Camp – without having to set off and climb it! On any trip, you should always keep safety in mind. If you're wondering how difficult is it to trek to Annapurna Base Camp, this article should help.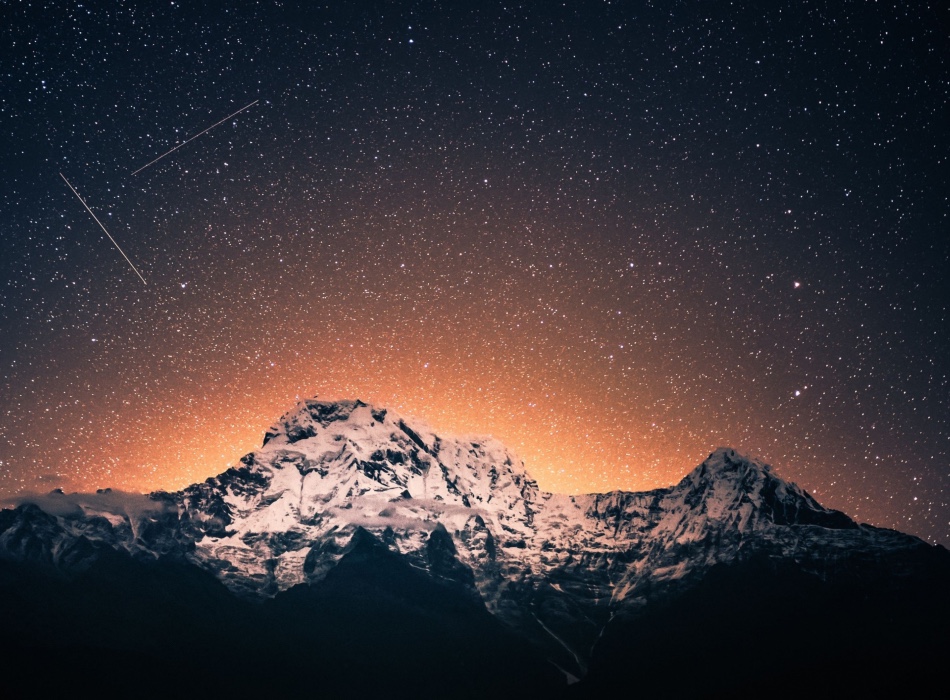 How difficult is the Annapurna Base Camp Trek?
The Annapurna Base Camp Trek difficulty is graded as easy to moderate grade trek. This means it's one of the more accessible treks we do in terms of altitude, duration, climbs and conditions. Having said that, you still have to make sure you are physically and mentally fit enough for the trek.
A good team.
It is important to pick a good team for any adventure. At Magical Summits, we send experienced and native Sherpa leader on every trek, while keeping group sizes small. That means you have good care and in safe hands at all times, whether you're dealing with altitude sickness or any difficulties. Our excellent native Sherpa's team that knows the area inside and out.
What about altitude sickness?
Acute Mountain Sickness (AMS) is a major concern on many adventures. While the final elevation of Annapurna Base Camp isn't as high as some others (Everest Base Camp is 5,364m), altitude is still a possible concern for hikers. However, there are a few things you can do to help yourself acclimatize.
Stay hydrated (3 – 4 litres of water per day).
Acclimatize and Rest (a good night's sleep as well as frequent breaks).
Take your time (this is not a race; going slowly means allowing you to acclimatize).
Remember, your trek leader is trained to deal with altitude sickness. Inform them as soon as you feel unwell. They know exactly how to treat altitude sickness.
Is it necessary to hire a guide?
In regards of route finding, the Annapurna Base Camp Trek is not difficult, and a guide is not required for this aspect of a trek. However, this is still the high mountains: the weather changes fast, and a guide is more familiar with the trails, rest stops, and health aspects of mountain walking than you do.
The guide will also point out interesting sights, explain local culture, and ensure that your trek is both rewarding and safe. As a result, we always recommend hiring a guide for any Himalayan trek.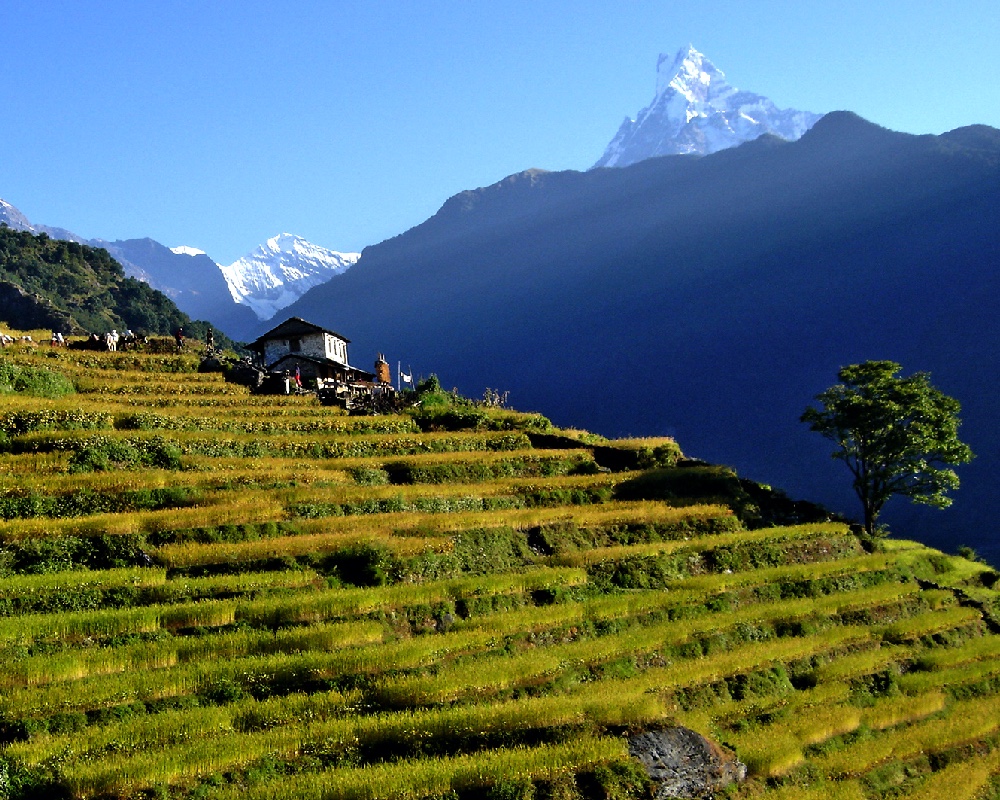 Conclusion
The Annapurna Base Camp Trek is one of the famous treks of the Himalayas. And while talking about the Annapurna Base Camp Trek difficulty, it's hard enough for most people to feel like they're on a true adventure, but not so difficult that only muscly hercules types can complete it! Overall, we would classify it as a moderate-level walk and an ideal first Himalayan trek, but the scenery is beautiful that brings tears to the eye of even experienced mountaineers.
Please feel free to contact us if you have any questions. We will be more than glad to help you in planning your big adventure!
You May Also Like